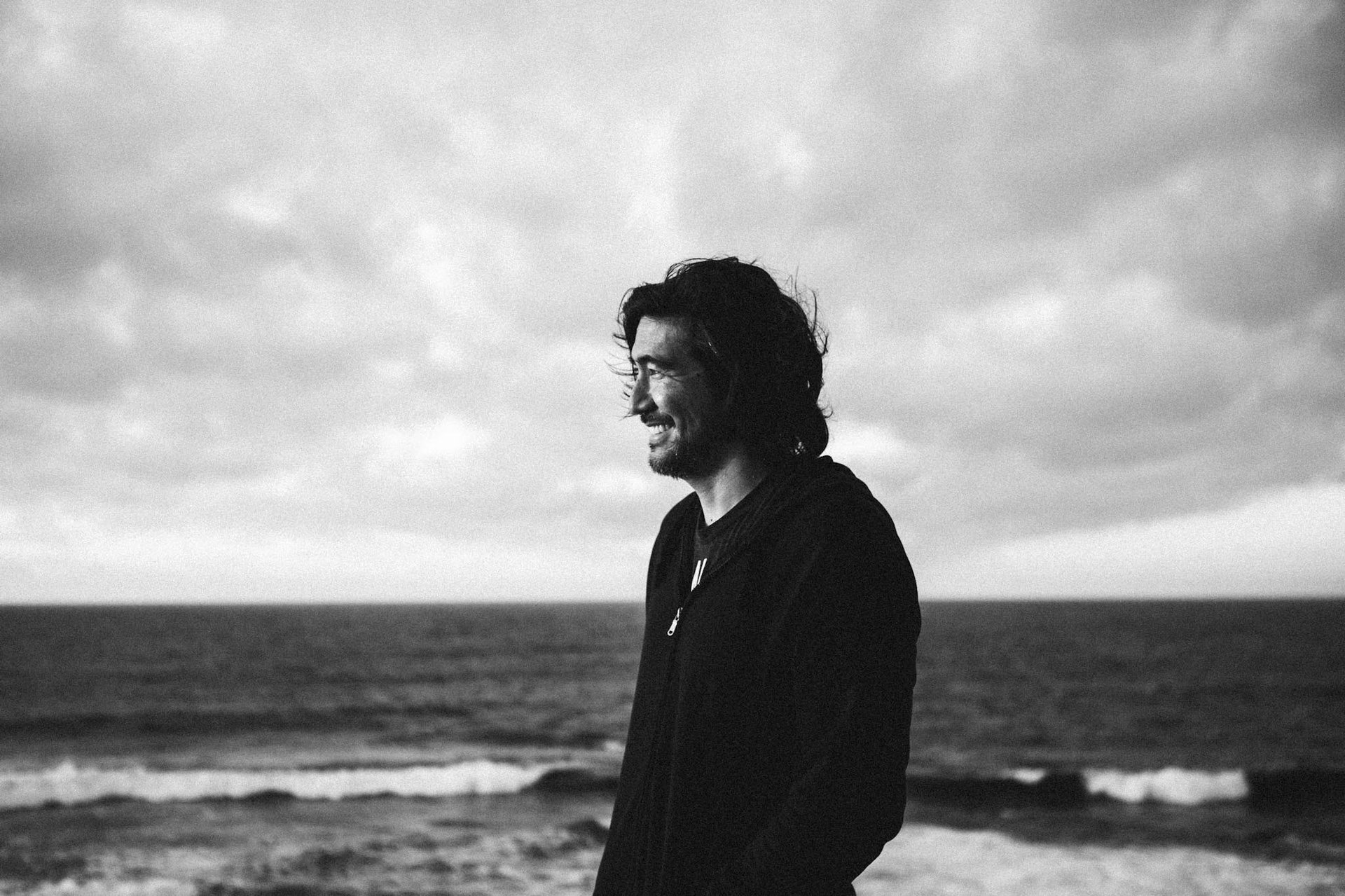 Unlock your mind to find the life you want.
Let's work together to discover new possibilities.
Through an inquiry method, I will help you to understand what is preventing you from reaching your goals.
Free yourself from mental blocks and explore your full potential with my guidance.
During the last five years, I've studied self-development and how to have a better and more fulfilling life. I spent 14 years as a photographer, traveling the world and experiencing many cultures and places. I attended meditation retreats in India, Nepal, and Myanmar, attended reading and habits-changing courses, studied coaching techniques, and volunteered in organizations helping refugees and people in need.
In one of those experiences as a volunteer, I went to Poland to help Ukrainian refugees. And on April 2022, I went to Ukraine as a photojournalist to register how the war was from the inside. It was a life-changing experience and made me rethink what I wanted to do with my life.
I decided to become a life coach. So I gathered all the experiences I lived and learned through my studies and started to help people understand themselves better and guide them to explore a more fulfilling life.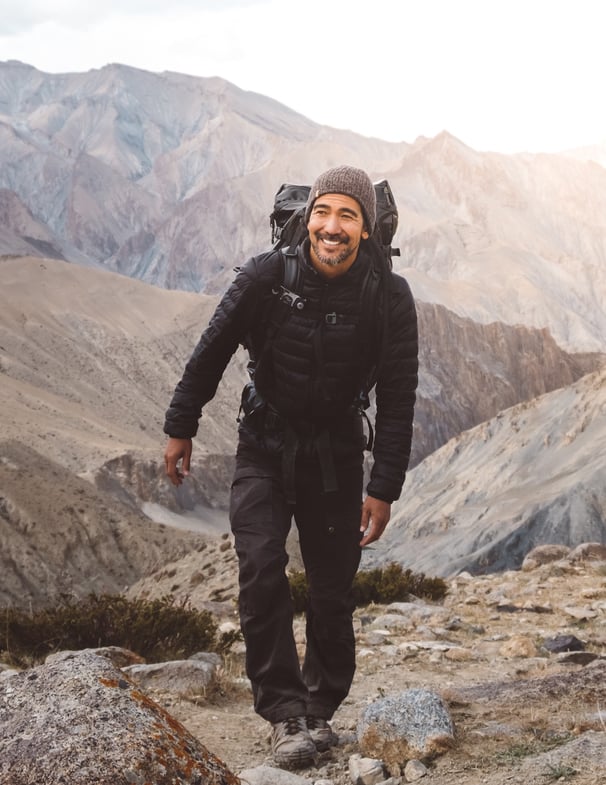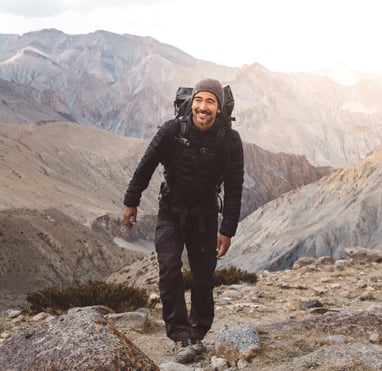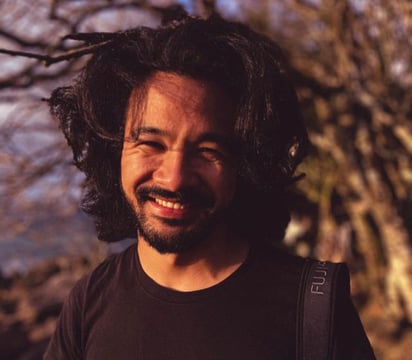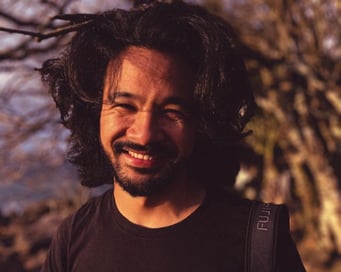 Fabio has been an amazing coach, helping me dig into myself, pause and get away from some vicious cycles of fear and pain that I was experiencing. With Fabio's help, I have a new understanding of coaching, which is not about motivation, it is about understanding; knowing my fears and insecurities that shapes my reactions to other people and situations in my life that I've been trapped into. After being a coachee from Fabio for a while, now I can say that I have more consciousness of my feelings and more consciousness of my life, and, consequently, being able to live it and drive it, and definitely more happy with who I'm and the life I've been experiencing.
- Vitor Matsuo | Entrepreneur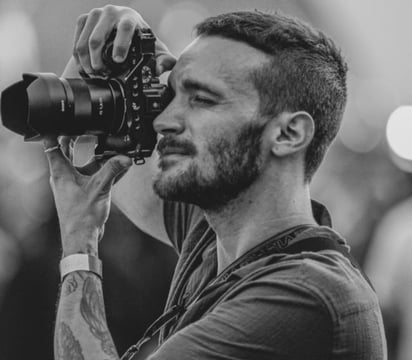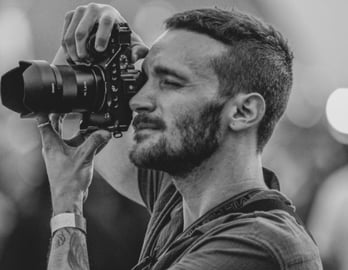 Toda a jornada com o Fábio tem sido incrível e realizadora. Desde a percepção de comportamentos e pensamentos repetitivos, até a criação de hábitos saudáveis que se encaixam na minha rotina, Fábio tem acompanhado de perto toda a evolução, sempre atento à possíveis alterações de acordo com meu momento e sentimentos. É um prazer poder viver um dos melhores momentos da minha vida com a companhia e mentoria do Fábio. Me sinto mais expansivo e atento comigo mesmo, aproveitando melhor as oportunidades e criação de novos laços.
- Carlos Henrique Galante | Photographer
Here's what some of my clients shared.
Learn more about how to unblock your mind to reach your goals.
Join one of my free workshops.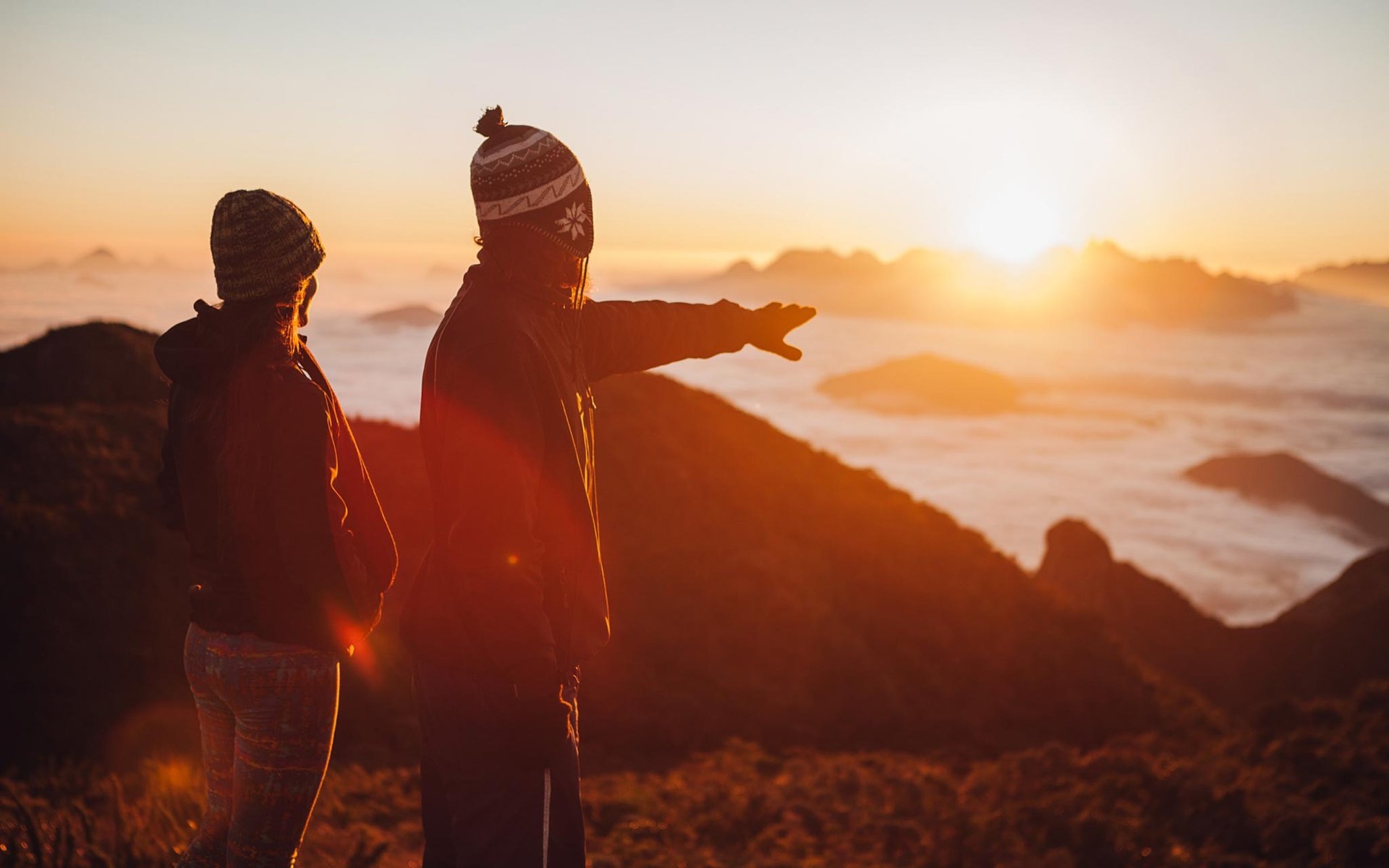 Desbloqueie sua mente e alcance o Lifestyle que voce deseja.
8 de janeiro de 2023 | 10:00 GMT-3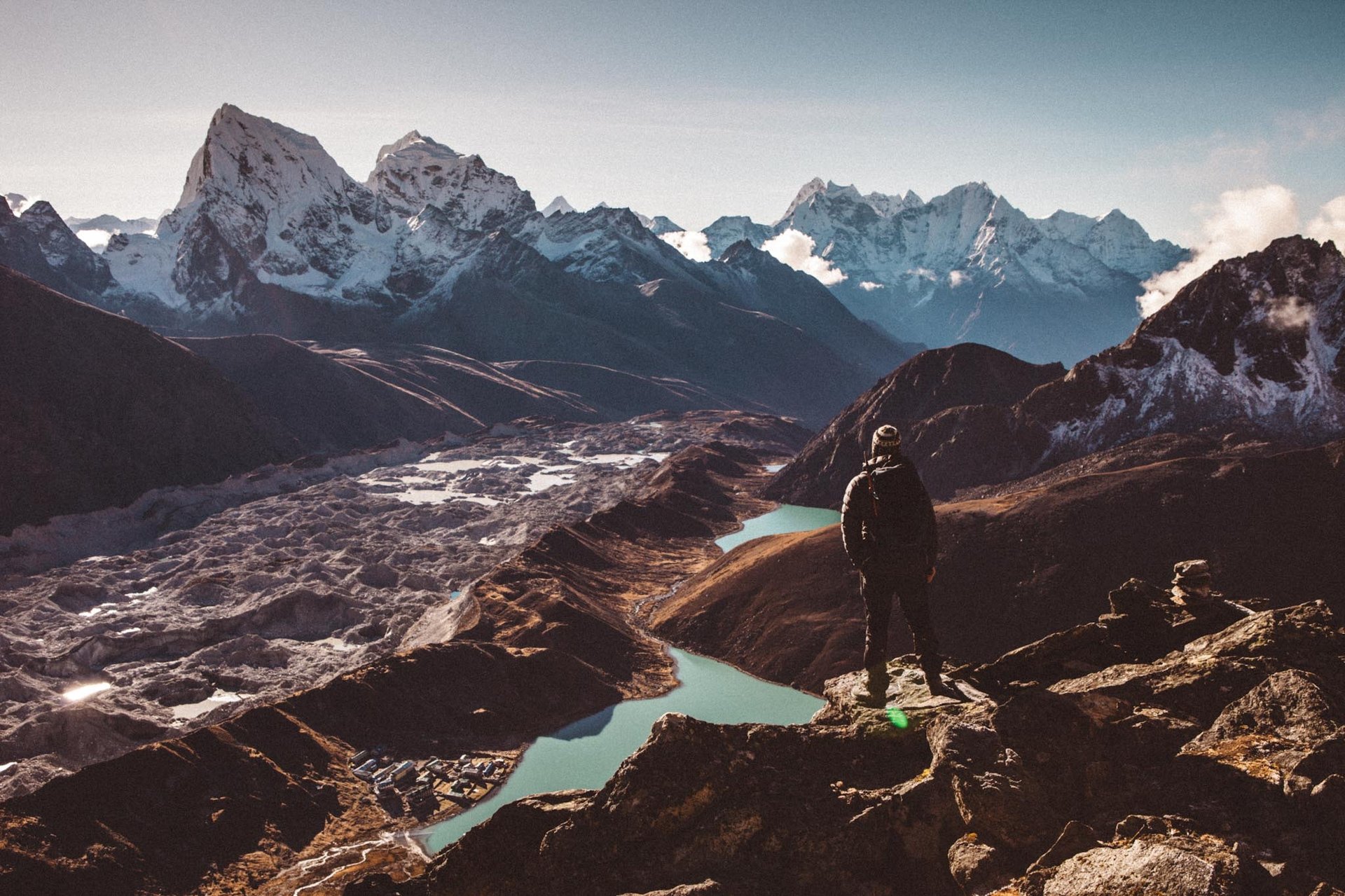 Unlock your mind to reach the lifestyle you want.
January 21st 2023 | 13:00 GMT
Let's set a quick call so I can better explain how we can work together or clear up any doubts you might have.
Send me a message if you wonder how we can work together.