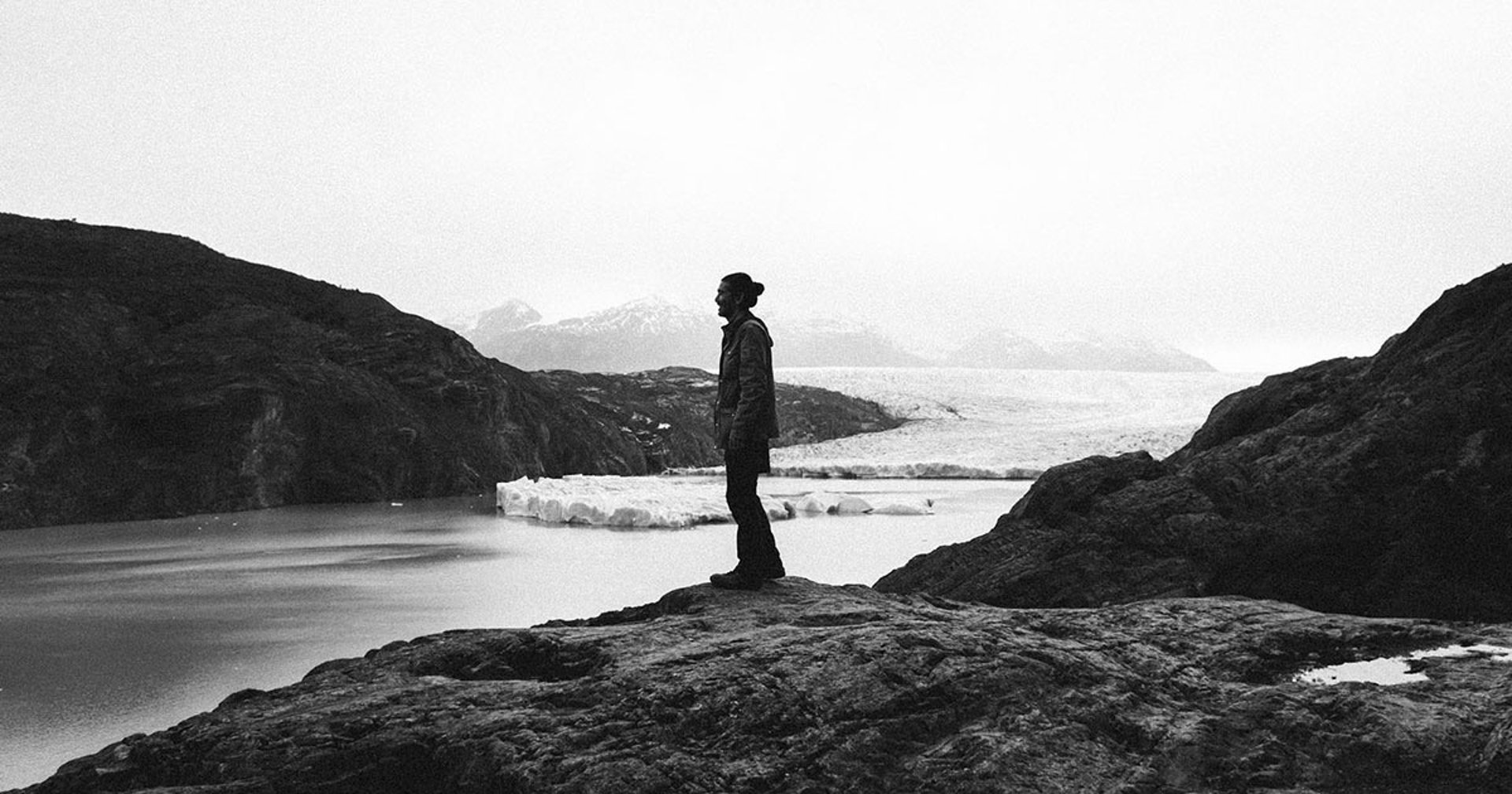 Discover a method for gaining clarity, self-awareness, and personal growth.
Unlock Your Mind with Inquiry Method
Are you feeling stuck or uncertain in any area of your life? Do you find yourself struggling to break through limiting beliefs or patterns of behavior? The inquiry method is a tool for unlocking your mind and gaining greater clarity and insight. As a coach, I'm here to guide you through the inquiry process and help you discover your own path to growth and transformation.
What is the Inquiry Method?
The inquiry method is a technique for unlocking your mind and gaining greater self-awareness. It involves asking open-ended questions that invite exploration and reflection, and digging deeper to gain clarity and insight. By using the inquiry method, you can unlock limiting beliefs, overcome obstacles, and achieve greater personal growth.
As a coach, I'm here to guide you through the inquiry process and help you unlock your mind. Through personalized coaching sessions, we'll explore your thoughts, feelings, and beliefs, and work together to gain greater clarity and insight. I'll provide you with the tools, resources, and support you need to make lasting changes and achieve your goals.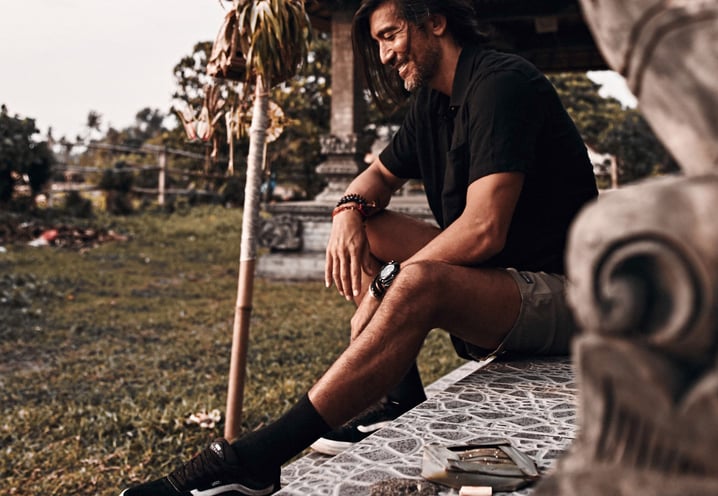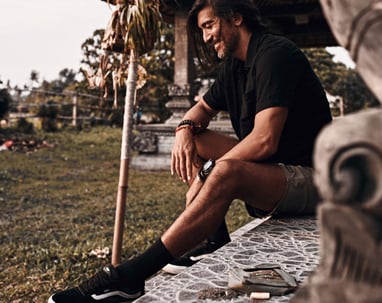 When you work with me, you can expect a personalized and supportive coaching experience. We'll work together to identify your areas of inquiry, ask powerful questions, and unlock your mind. You'll gain greater self-awareness, clarity, and insight, and develop new skills and strategies for achieving your goals.
Ready to Unlock Your Mind?
If you're ready to discover the inquiry method and unlock your mind, I'm here to help. I'm offering a FREE 30 minutes discovery call, start your journey to greater self-awareness and personal growth.
Here's what my clients shared.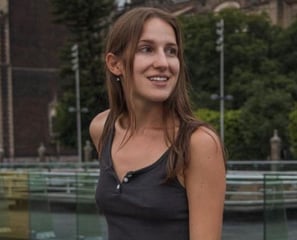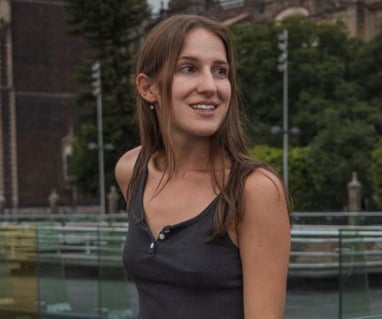 Fabio is the first coach I've ever worked with and I've had such a great experience. He creates a comfortable, safe space in his sessions and has helped me immensely in learning about myself and becoming more confident in the decisions I make. I'm excited to see where these new tools and discoveries take me and I have Fabio to thank for it!
Allison Wolf, Content Creator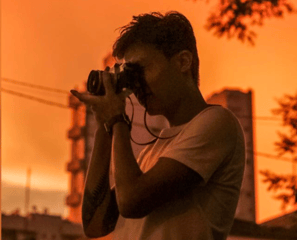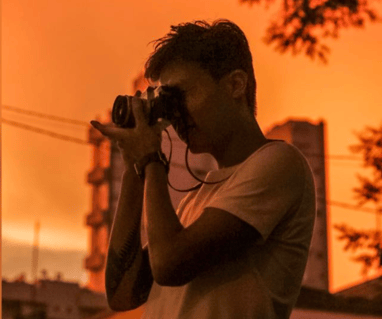 "The conversations with Fábio have led me to know myself on a deeper level. It feels like I am on a retreat, like Fábio has done during the time that I have known him.The conversations are unhurried, with plenty of moments for self-reflection, and I believe that is what allows us to delve deeper into ourselves. At the same time, there is a lightness to the conversations, with plenty of exchange of experiences, which goes beyond the conventional focus on just myself. They say that we understand ourselves through others, and Fábio balances that well in the sessions.I recommend him because he has a very personal touch, is open-minded to receive and give, and there is a lightness to the conversations. He is perceptive to any changes, whether it is in the tone of voice or the expression we make when thinking about a certain topic.I am grateful for the opportunity."
Claudio Eiji Takaki, Entrepreneur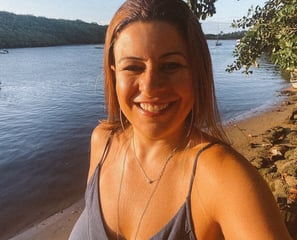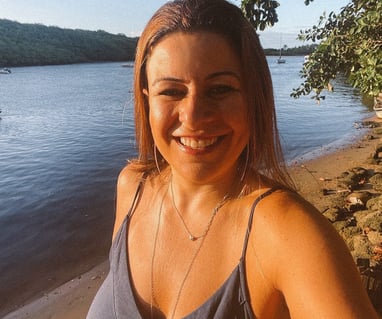 "Coaching with Fábio has been a very enriching experience. I started it during a personal search and with just a few sessions, I already see differences in my daily life, in the way I think and react to various events related to what we discuss. These sessions have made my days better, and I am very grateful for that. It is definitely an experience that makes a difference in life."
Sabrina Barroso, Account Director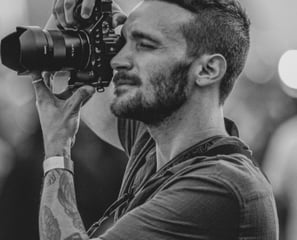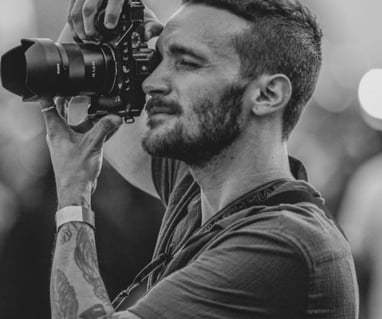 "The whole journey with Fábio has been incredible and fulfilling. From identifying repetitive behaviors and thoughts to creating healthy habits that fit into my routine, Fábio has closely monitored my progress, always attentive to possible changes according to my mood and feelings. It's a pleasure to live one of the best moments of my life with Fábio's company and guidance. I feel more expansive and attentive to myself, making the most of opportunities and creating new connections."
Carlos Henrique Galante, Photographer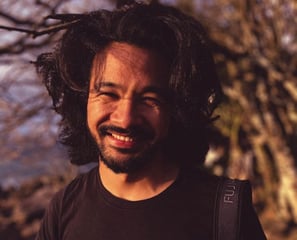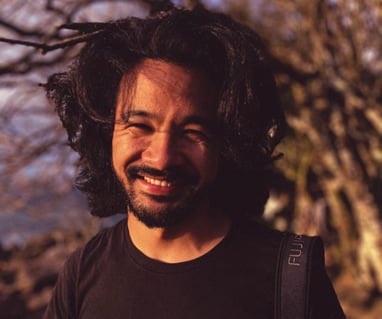 "Fabio has been an amazing coach, helping me dig into myself, pause and get away from some vicious cycles of fear and pain that I was experiencing. With Fabio's help, I have a new understanding of coaching, which is not about motivation, it is about understanding; knowing my fears and insecurities that shapes my reactions to other people and situations in my life that I've been trapped into. After being a coachee from Fabio for a while, now I can say that I have more consciousness of my feelings and more consciousness of my life, and, consequently, being able to live it and drive it, and definitely more happy with who I'm and the life I've been experiencing."
Vitor Matsuo, Entrepreneur