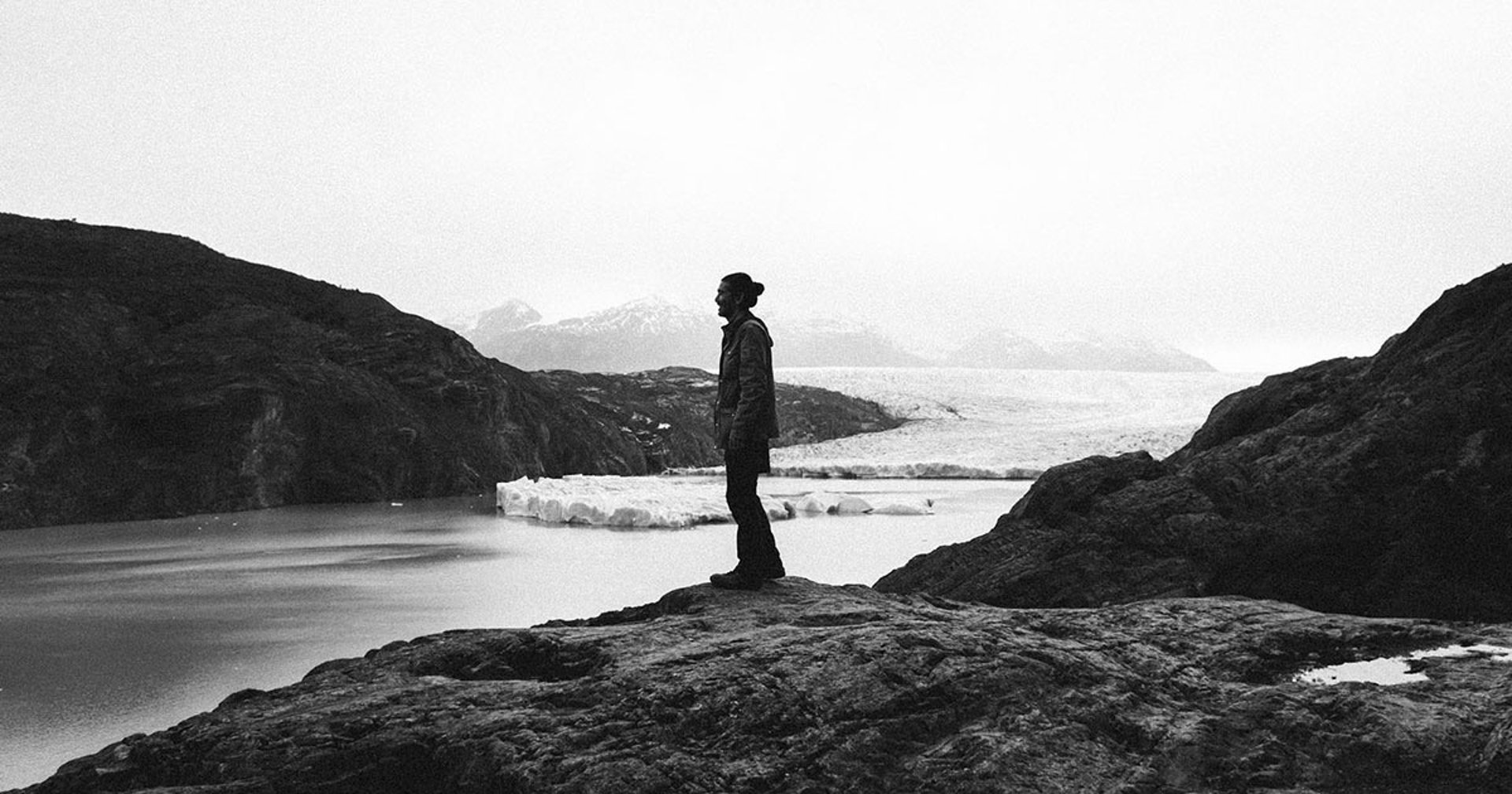 Hear How My Coaching Has Transformed Lives and Unleashed Potential
Inspiring Stories of Growth and Success
Here's what my clients shared.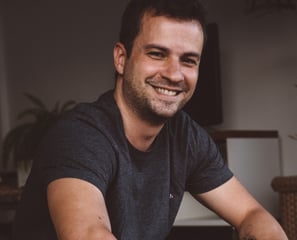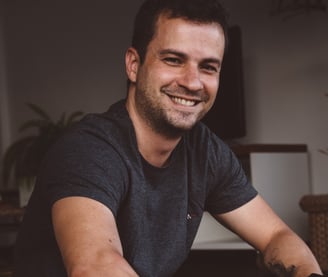 Timing! I can talk a lot about the coaching sessions I had with Fabio, but what stood out the most to me was the perfect timing of the sessions. Each one always addressed specific topics that I needed at that moment. I must confess that Fabio's experience in photography often helped me, but many times the sessions were completely about personal life-related topics. After a few sessions, analyzing how I was at the beginning compared to now, I can say that Fabio had a significant role in my personal and professional growth. I am grateful for his expertise and for always being there at the right time.
Wesley Ferracini, photographer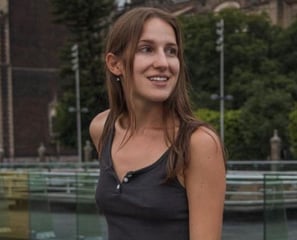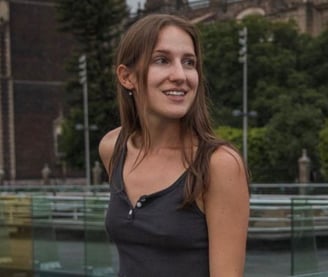 Fabio is the first coach I've ever worked with and I've had such a great experience. He creates a comfortable, safe space in his sessions and has helped me immensely in learning about myself and becoming more confident in the decisions I make. I'm excited to see where these new tools and discoveries take me and I have Fabio to thank for it!
Allison Wolf, Content Creator
Are you feeling stuck or uncertain in any area of your life? Do you find yourself struggling to break through limiting beliefs or patterns of behavior? The inquiry method is a tool for unlocking your mind and gaining greater clarity and insight. As a coach, I'm here to guide you through the inquiry process and help you discover your own path to growth and transformation.
What is the Inquiry Method?
The inquiry method is a technique for unlocking your mind and gaining greater self-awareness. It involves asking open-ended questions that invite exploration and reflection, and digging deeper to gain clarity and insight. By using the inquiry method, you can unlock limiting beliefs, overcome obstacles, and achieve greater personal growth.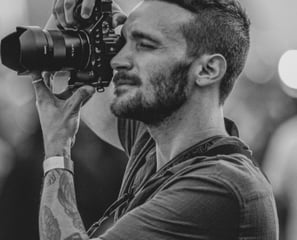 "The whole journey with Fábio has been incredible and fulfilling. From identifying repetitive behaviors and thoughts to creating healthy habits that fit into my routine, Fábio has closely monitored my progress, always attentive to possible changes according to my mood and feelings. It's a pleasure to live one of the best moments of my life with Fábio's company and guidance. I feel more expansive and attentive to myself, making the most of opportunities and creating new connections."
Carlos Henrique Galante, Photographer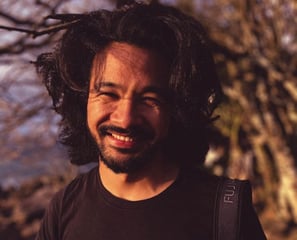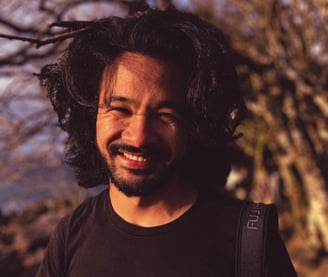 "Fabio has been an amazing coach, helping me dig into myself, pause and get away from some vicious cycles of fear and pain that I was experiencing. With Fabio's help, I have a new understanding of coaching, which is not about motivation, it is about understanding; knowing my fears and insecurities that shapes my reactions to other people and situations in my life that I've been trapped into. After being a coachee from Fabio for a while, now I can say that I have more consciousness of my feelings and more consciousness of my life, and, consequently, being able to live it and drive it, and definitely more happy with who I'm and the life I've been experiencing."
Vitor Matsuo, Entrepreneur
My coaching services are tailored to individuals like you who seek personal growth, purpose, and positive change. Together, we will explore your inner landscape, uncover limiting beliefs, and develop empowering habits. I specialize in creating sustainable transformations by integrating inquiry methods and somatic practices into our sessions. Through this powerful combination, we will unlock your true potential and facilitate lasting change.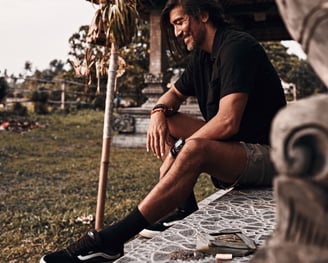 Are you seeking a life coach who can offer you a truly transformative experience?
Look no further. With my multicultural perspective, personal transformation journey, and holistic approach integrating inquiry methods and somatic practices, I bring a unique blend of skills and expertise to guide you on your path. Expect tangible results, empowerment, and a deep exploration of your values, purpose, and aspirations as we embark on this transformative journey together. Choose me as your life coach and let's unlock your true potential.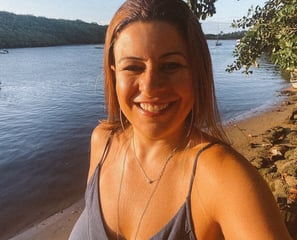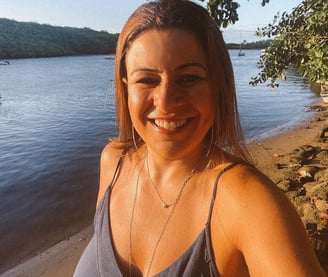 O coach com o Fabio está sendo uma experiência muito rica. Eu comecei a fazer em um momento de busca pessoal e com poucas sessões já vejo diferenças no meu dia-a-dia, na forma de pensar e nas reações aos diversos acontecimentos relacionados ao que tratamos. Sessões que tem tornado os meus dias melhores e sou muita grata por isso. Com certeza, uma experiência que faz a diferença na vida.
Sabrina Barroso, Account Director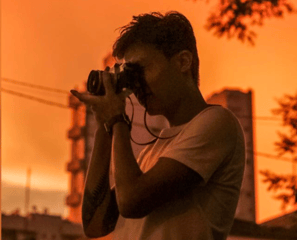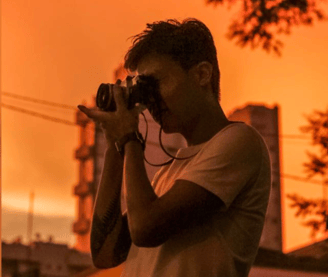 "The conversations with Fábio have led me to know myself on a deeper level. It feels like I am on a retreat, like Fábio has done during the time that I have known him.The conversations are unhurried, with plenty of moments for self-reflection, and I believe that is what allows us to delve deeper into ourselves. At the same time, there is a lightness to the conversations, with plenty of exchange of experiences, which goes beyond the conventional focus on just myself. They say that we understand ourselves through others, and Fábio balances that well in the sessions.I recommend him because he has a very personal touch, is open-minded to receive and give, and there is a lightness to the conversations. He is perceptive to any changes, whether it is in the tone of voice or the expression we make when thinking about a certain topic.I am grateful for the opportunity."
Claudio Eiji Takaki, Entrepreneur
Ready to Begin Your Transformation?
Take the first step towards a more purposeful and fulfilling life by scheduling a free discovery call. During this call, we will discuss your goals, aspirations, and how my coaching services can support your journey. Together, we will create a personalized coaching program that aligns with your unique needs and ambitions.