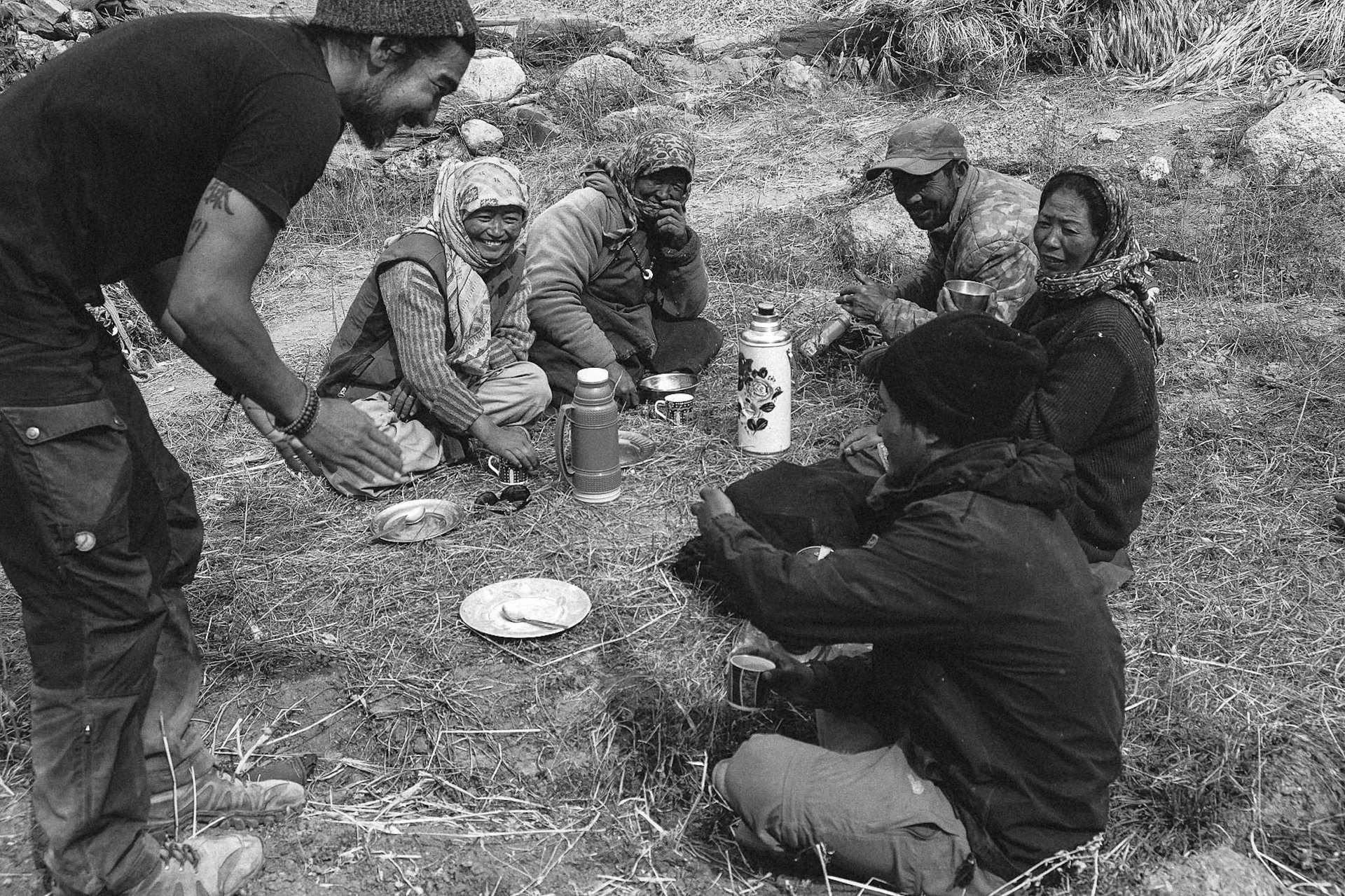 Unleashing Your Potential with Fabio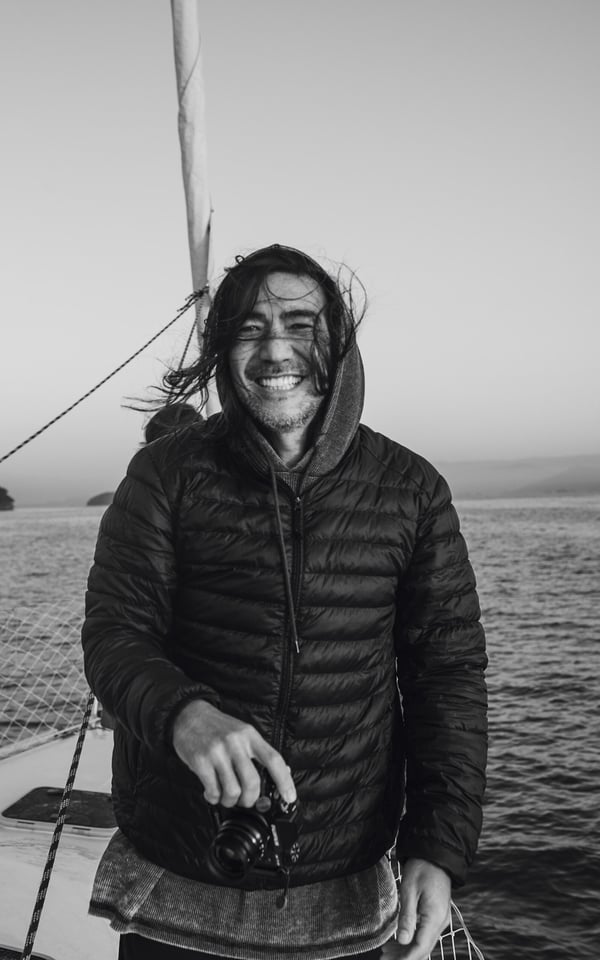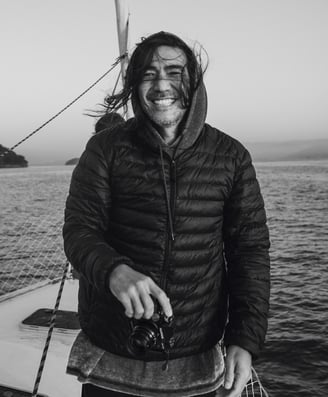 From the vibrant shores of Rio de Janeiro to the tranquil haven of Bali, Fabio Kotinda's journey is one of expansive discovery. As a Brazilian with rich Japanese and Italian ancestry, he embodies a diverse tapestry of cultural wisdom. Over the years, his insatiable wanderlust led him across 50 countries, weaving together a multitude of experiences and insights.
For 14 transformative years, Fabio translated the world's wonders through his lens as a photographer. Every snapshot, every encounter, was a story waiting to be told. Yet, his heart yearned for more profound connections and deeper introspection. This pursuit guided him to meditation sanctuaries in Nepal, India, and Myanmar, embedding mindfulness and self-awareness into his essence.
His commitment to positive change was further intensified during his time in Ukraine, where he captured the stark realities of conflict as a photojournalist and offered a helping hand to refugees in Poland. These profound experiences were pivotal, steering him towards his true calling.
Today, as a certified Life Coach, Fabio harnesses his global perspectives, meditation practices, and transformative experiences to guide individuals on their path to self-discovery. His unique approach to coaching combines cultural appreciation, personal growth, and actionable strategies to foster lasting change.
Join Fabio on a journey to unearth your potential, embrace your heritage, and sculpt a life brimming with purpose and passion.
From Capturing Moments
to Transforming Lives