Embrace a Life of Purpose.
Want to create positive habits, overcome obstacles, and thrive in every aspect of your life?
Through personalized coaching sessions, actionable strategies, and ongoing support, Fabio empowers you to create positive habits, overcome obstacles, and thrive in all areas of your life.
I am Fabio, a passionate life coach who embarked on a transformative journey that led me to empower others. With 14 years of experience as a photographer, exploring cultures worldwide, I embarked on a quest for self-development and fulfillment. From meditation retreats in India to volunteering with refugees, my path was shaped by impactful experiences. Witnessing the realities of war in Ukraine in 2022 propelled me to reevaluate my purpose. Fueled by my own transformation, I became a life coach, combining my diverse background, travel, meditation, and coaching techniques to guide individuals towards self-discovery and a more fulfilling life.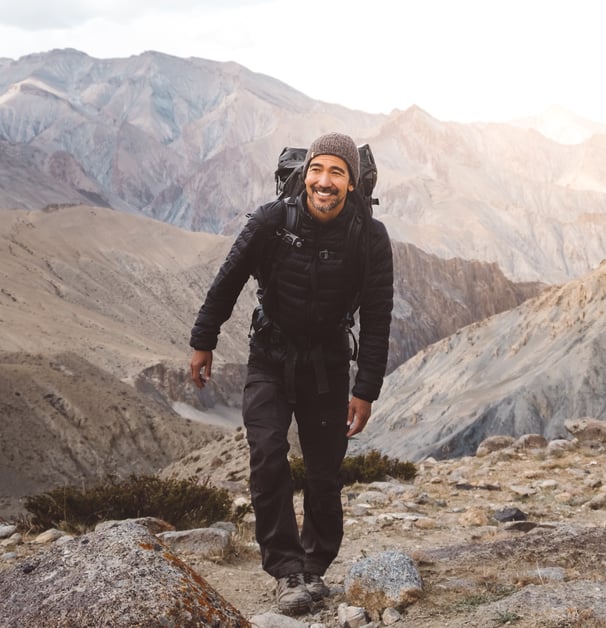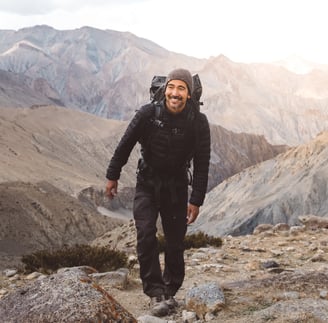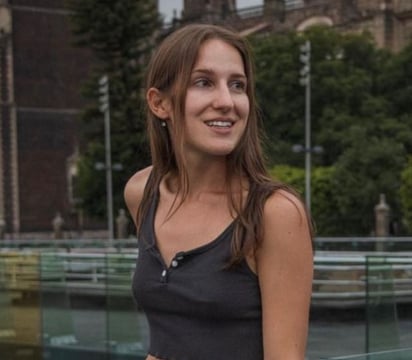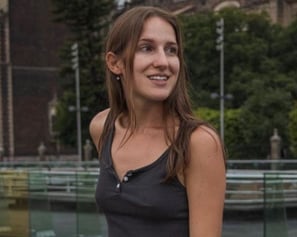 Fabio is the first coach I've ever worked with and I've had such a great experience. He creates a comfortable, safe space in his sessions and has helped me immensely in learning about myself and becoming more confident in the decisions I make. I'm excited to see where these new tools and discoveries take me and I have Fabio to thank for it!
Allison Wolf | Content Creator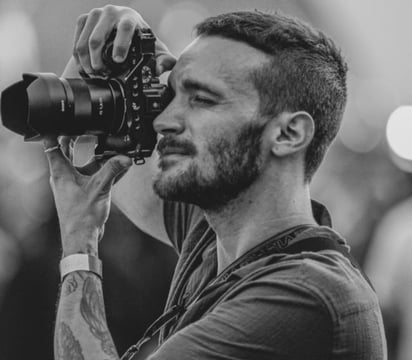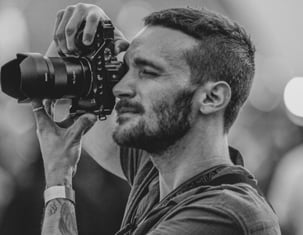 The whole journey with Fábio has been incredible and fulfilling. From identifying repetitive behaviors and thoughts to creating healthy habits that fit into my routine, Fábio has closely monitored my progress, always attentive to possible changes according to my mood and feelings. It's a pleasure to live one of the best moments of my life with Fábio's company and guidance. I feel more expansive and attentive to myself, making the most of opportunities and creating new connections.
Carlos Henrique Galante | Photographer
Here's what some of my clients shared.
Are you ready to embark on a transformative journey of personal growth, purpose, and positive change?
Through tailored coaching services, we will delve into your inner landscape, dismantle limiting beliefs, and cultivate empowering habits. With a focus on sustainable transformations, our sessions integrate inquiry methods and somatic practices to unlock your true potential and facilitate lasting change. Are you ready to unlock your full potential?

Learn more about how to unblock your mind to reach your goals.
Join one of my workshops.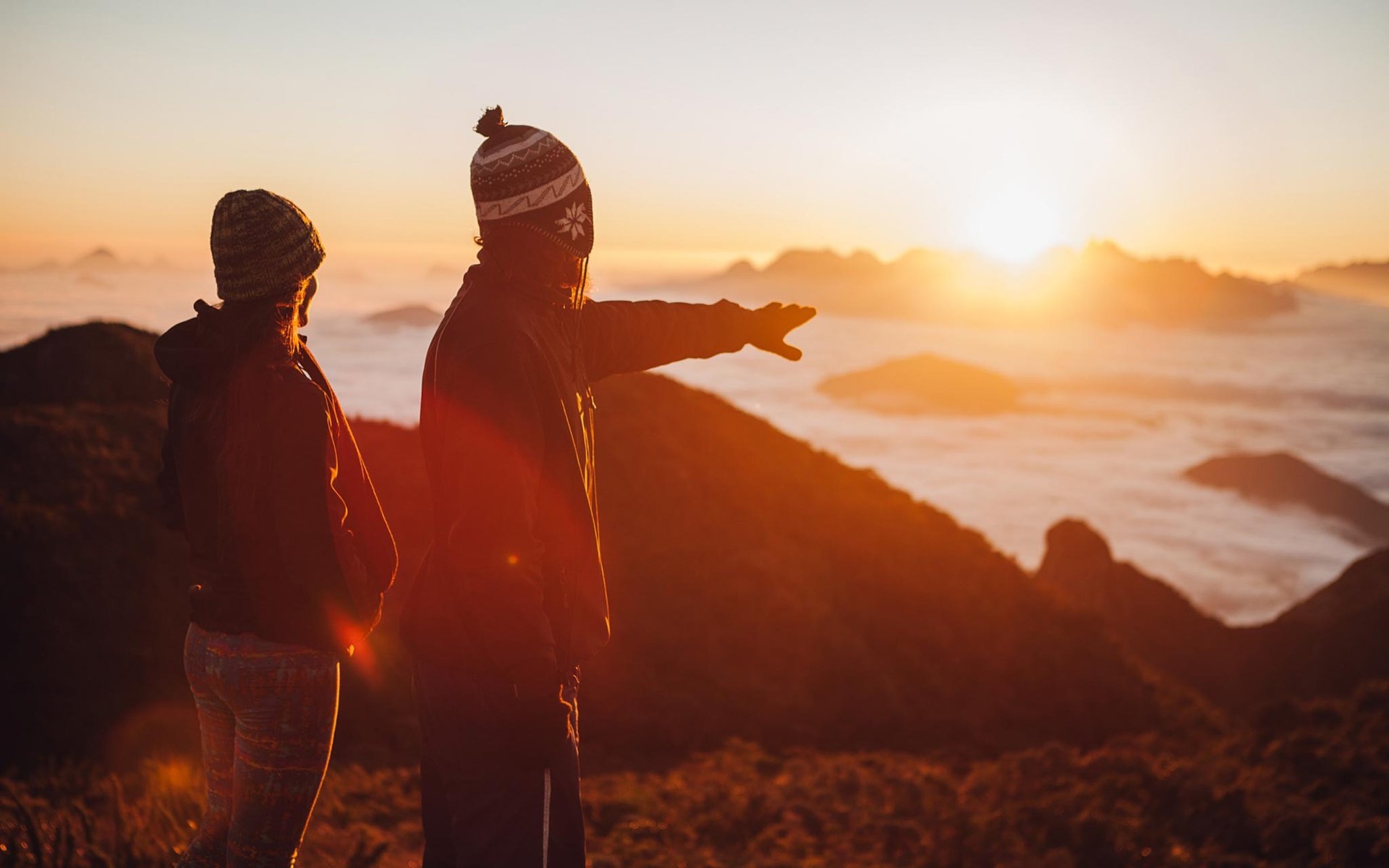 Desbloqueie sua mente e alcance o Lifestyle que voce deseja.
8 de janeiro de 2023 | 10:00 GMT-3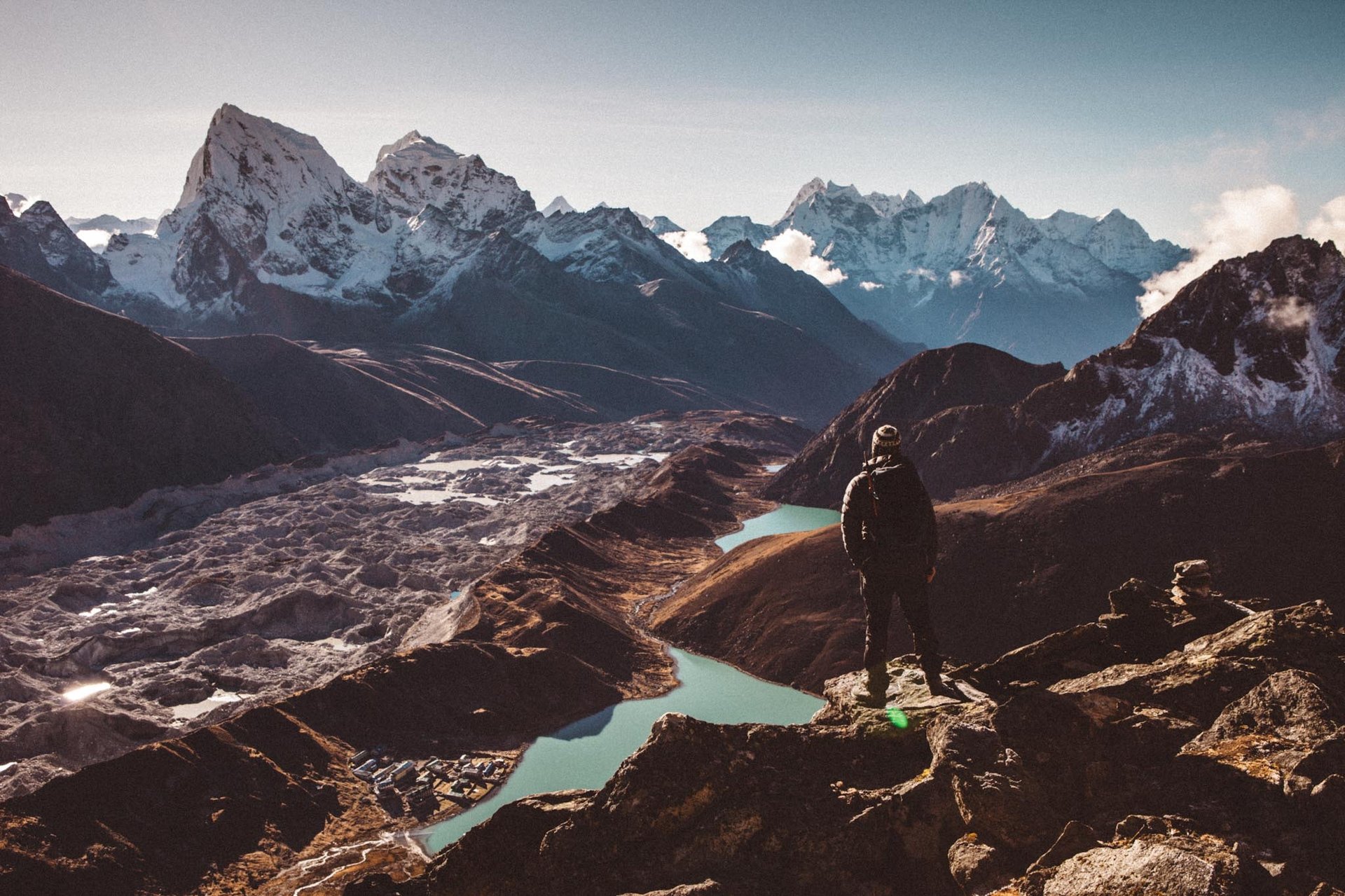 Unlock your mind to reach the lifestyle you want.
January 21st 2023 | 13:00 GMT