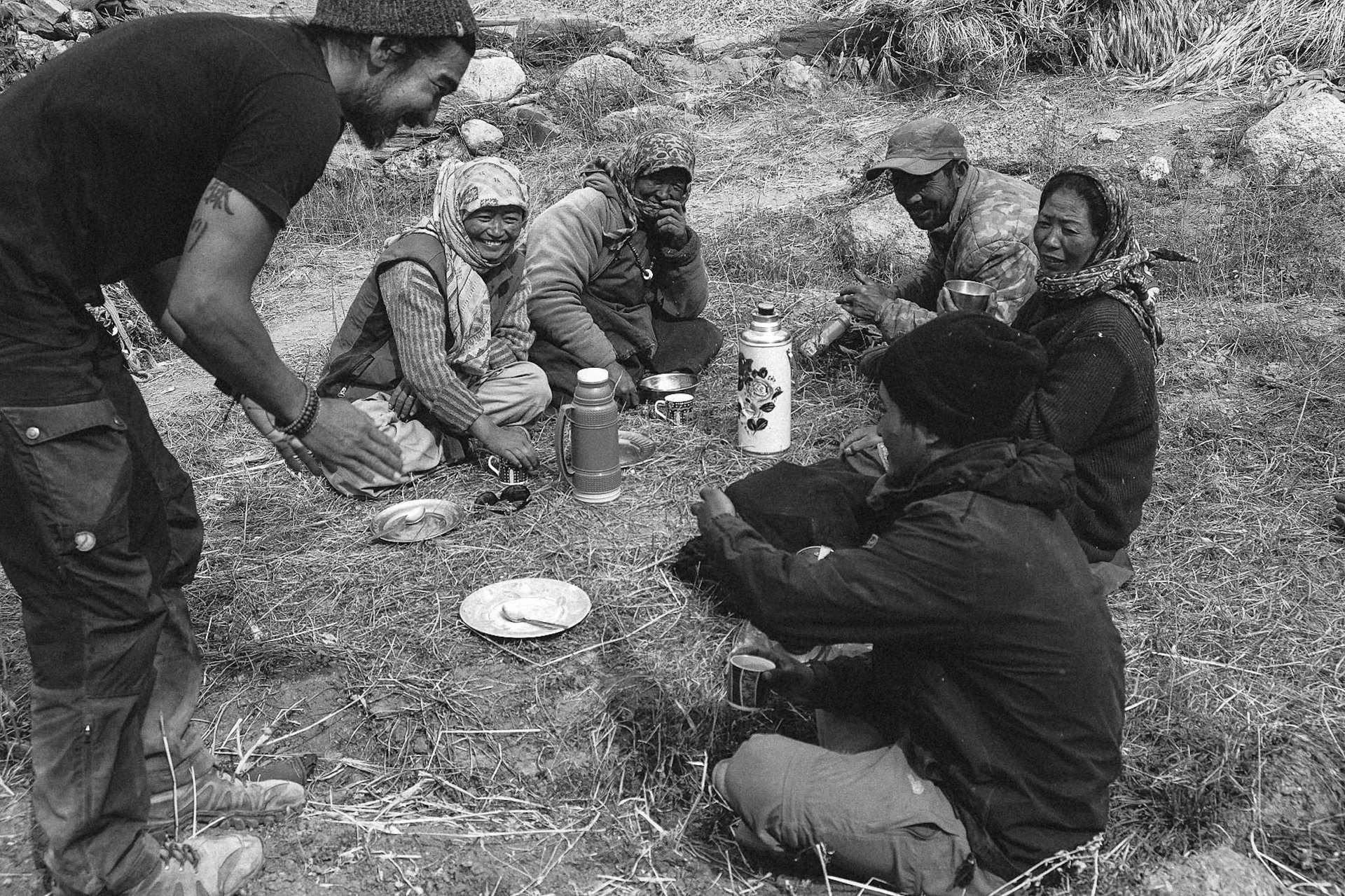 Unleashing Your Potential with Fabio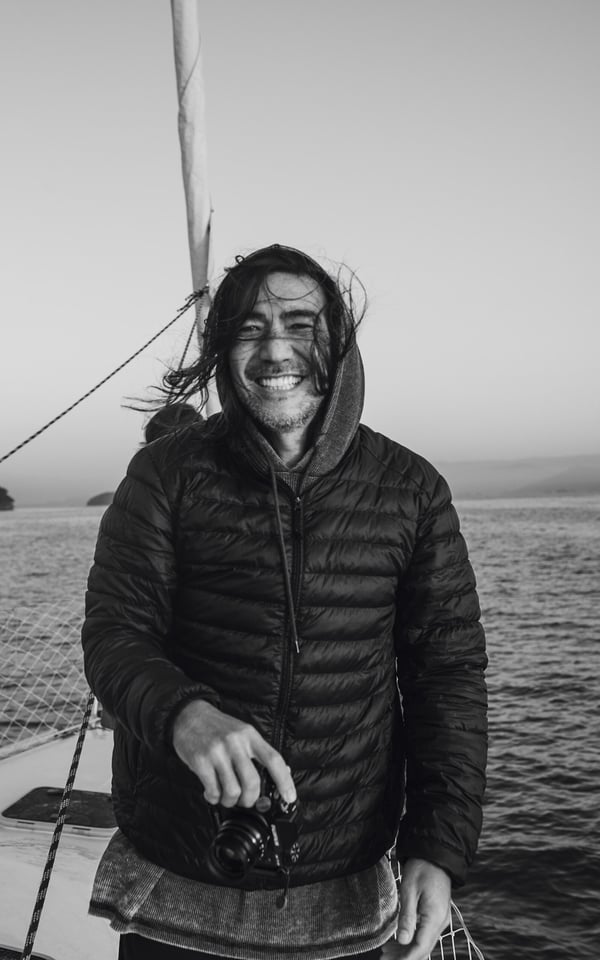 I am Fabio, a passionate life coach with a rich multicultural heritage and a deep connection to Bali. As a Brazilian with Japanese and Italian grandparents, I embrace diverse perspectives and draw inspiration from my multicultural background. With a love for exploration, I have traveled to more than 40 countries, immersing myself in different cultures and gaining invaluable experiences along the way.
After spending 14 years as a photographer, capturing the beauty of diverse landscapes and people, I embarked on a personal quest for self-development and a more fulfilling life. This journey led me to meditation retreats in India, Nepal, and Myanmar, where I delved into mindfulness practices that profoundly impacted my own transformation. Additionally, I actively volunteered in organizations supporting refugees and those in need, including a significant experience assisting Ukrainian refugees in Poland. Later, as a photojournalist in Ukraine (April 2022), I witnessed the realities of war firsthand, which further fueled my determination to make a positive impact.
Motivated by my transformative experiences and armed with the knowledge gained from my studies, I made the decision to become a life coach. By merging my diverse background, extensive travel, meditation practice, and coaching techniques, I am dedicated to helping individuals gain a deeper understanding of themselves, overcome challenges, and create a more fulfilling life. Together, we will explore your inner landscape, embrace your unique cultural heritage, and cultivate lasting positive change. Let's embark on this transformative journey together.
From Capturing Moments
to Transforming Lives